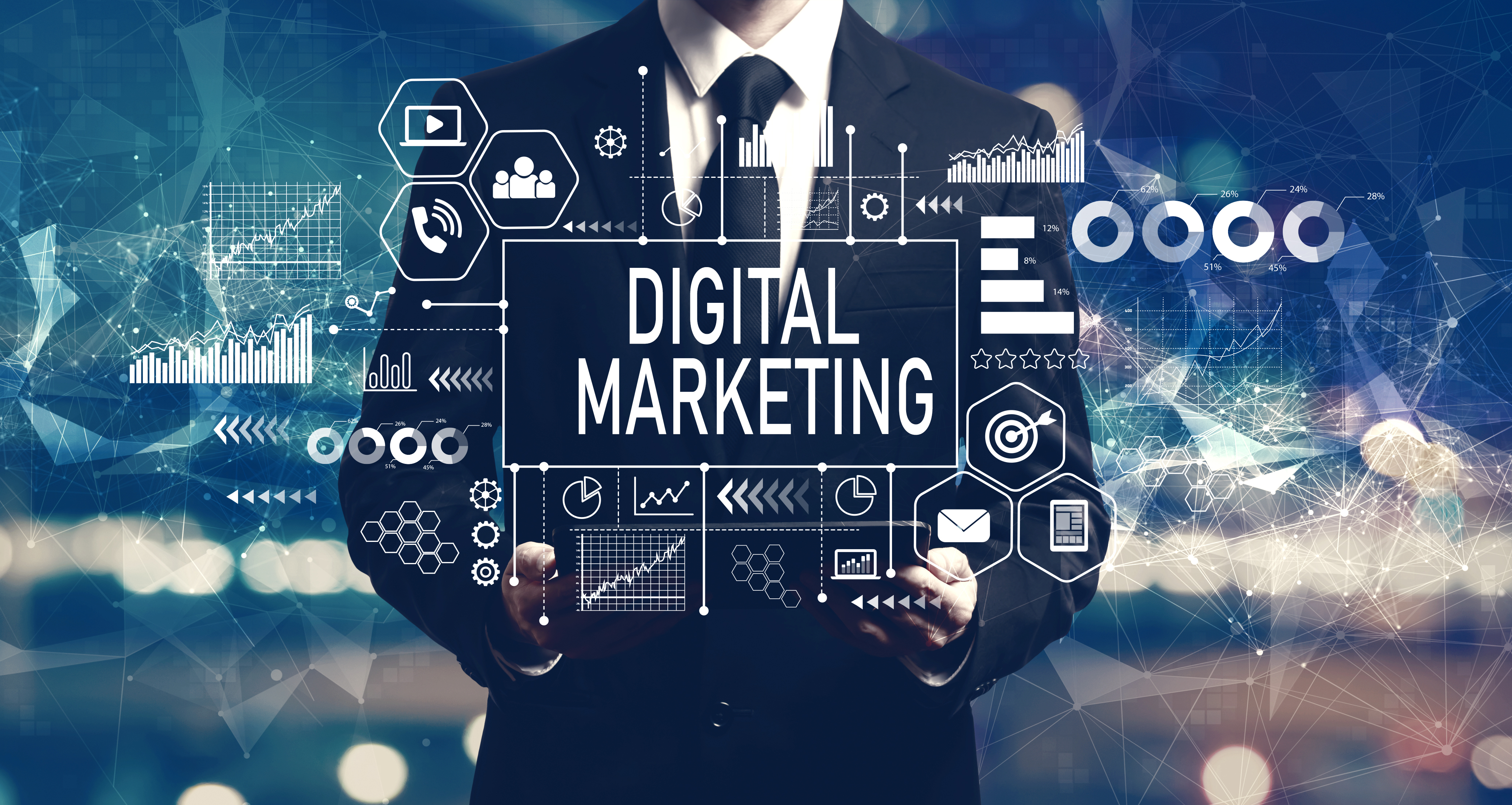 29 May

Run of Network Special Promotion

We are offering a special promotion for June.  This is a fantastic opportunity to promote your company across all sites on our network at a dramatically reduced rate!  Typically, this product sells at a $4.00 CPM rate in blocks of 625,000 Banner Impressions for $2,500, a great deal any day.

However, during June, we're offering up 750,750 impressions at just $2,500! This product shakes out to a remarkable $3.33 eCPM! Considering the average CTR across our network is hovering around .35%, you could expect to receive approximately 2,600+ visits/clicks.  That works out to be less than $1 per click!  We only have 4 slots available, so let us know ASAP if you're interested.  Have an appetite for more impressions?  We're also offering up 1,666,666 impressions for $5,000 which backs into a CPM rate of just $3.00!  Expect about 5,800+ visits/clicks, which works out to less than $.87 Cents per Click!  There are only 2 slots available for this particular option.

As we're offering a very short turn-around for this promotion, we can only guarantee it for the first 4 clients that respond – If interested, let us know ASAP as inventory is limited and served on a first come first served basis. Once it's gone, it's gone. And, if you missed our recent blog post, "THE PANDEMIC AND THE CURRENT STATE OF THE ADVERTISING INDUSTRY", check it out.  It's a good observation why now is the time to be advertising. Ready to take advantage of this offer now?  Click below to send us an email and we'll be happy to help!